Technology and startup lawyers
We're a commercial and technology law firm based in Kuala Lumpur helping technology companies, startups, and entrepeneurs build companies that change the world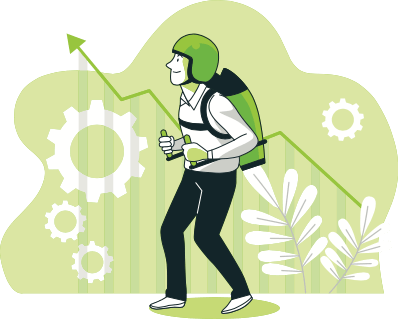 Technology and startup focused
Get peace of mind when you work with a technology and startup focused lawyer
As a cloud based law firm forget the hassle of physical meeting and meet us everywhere 
It's not just legal advice
Like Silicon Valley law firms, we also open doors to our clients to our network in Malaysia and overseas
"One thing that struck me about Izwan is that he really wants the best for everyone! He is resourceful and honest, and also empathetic."
"Izwan supported my ambition to build my own social enterprise and opened doors to his connections and networks, allowing me to grow my social enterprise to where it is today."
"Izwan has helped us with our fund raising, business connections, contracts and shared us on potential grants landscape and social impact that we can make!"
"Izwan is well versed in helping startups with legal advice."
"Izwan's experience, knowledge, perception and his empathy were instrumental in guiding us at MercuryPay as we began our new startup. We would have made costly mistakes and stepped into several traps if not for the time and energy that Izwan put into counselling us."
"Izwan is a highly learned, competent, forward thinking and solutions focused lawyer."
"Knowledgeable and friendly. I like the way Izwan gets things done!"
"If you're curious about building a ready commercial presence and where to head for investments, you'll search in vain for anyone with more extensive insights than Izwan."
A quick look at what we do
Our wide range of legal services
Get a 30-minute free legal consultation on your company's legal needs
Insights and legal resources for high growth Malaysian technology companies and startups
Izwan & Partners is pleased to announce that we've recently been onboarded as a mentor on UiTM's Law School inaugural mentoring programme.